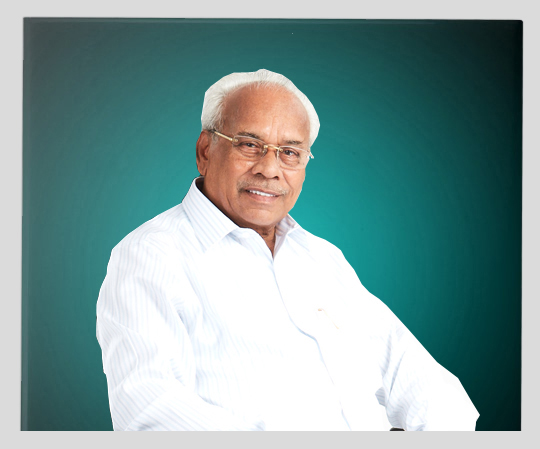 Sarvotham
Born in Mysore, in the year 1940, V.Sarvotham, the only child out of 10 siblings who received the knowledge of healing from his father Veerabhadra, popularly known as back pain healer in his time.
V.Sarvotham is a legend who has been practicing Non-Invasive Therapy for the spine since 1982.
He has preserved traditional Indian health practices which have NIL side effects.
He is popularly known as an acupressurist and a non-invasive spine specialist.
V. Sarvotham, worked in Hindustan Aeronautical Ltd, Bangalore and was also a professional photographer by choice and was known as King of Wildlife photography.
Vijay Sarvotham
Vijay, continues his forefather's legacy. In the year 1999, he started his career independently as a non-invasive spine therapist at the prestigious Mallya hospital, Bangalore.
His international exposure along with a research-oriented approach, gave him the edge to take the therapy to greater heights. With his expertise and experience Muscle Correction Technique (MCT®) was coined. It is popularly known as "Sarvotham's Therapy".
Vijay is also keen to integrate his methodology into the modern medical science and clinically validate the same, and make Sarvotham's therapy available globally as a certified course.
Articles Written by Vijay Sarvotham
Articles Written About Vijay Sarvotham